Aggressive Driving vs. Road Rage
Posted Friday, May 15, 2020 by Chris Thayer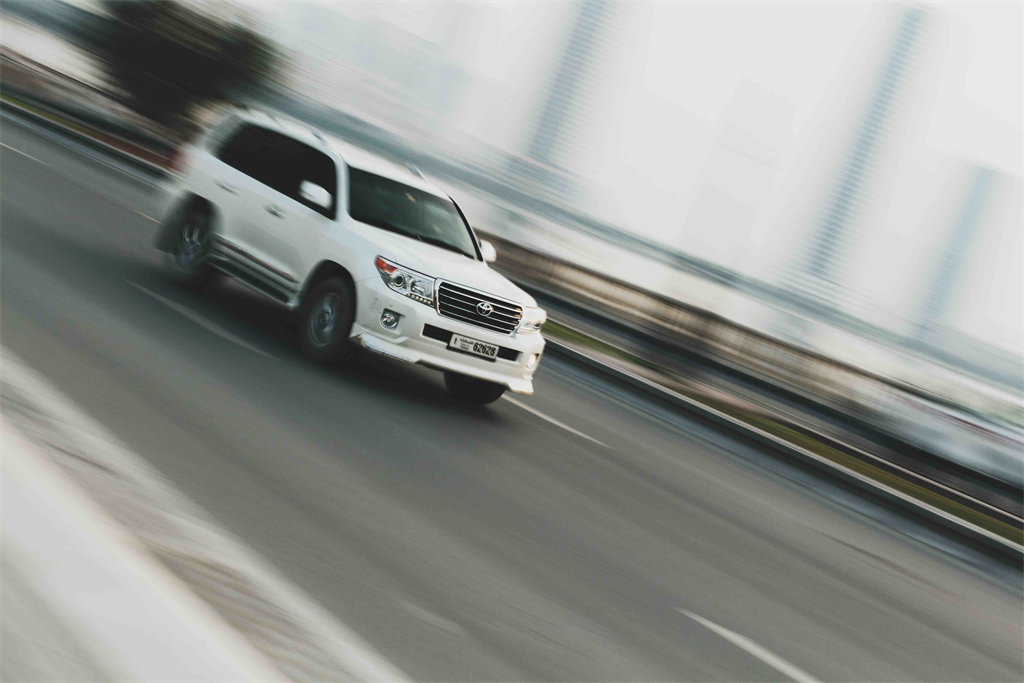 Research from the Insurance Information Institute shows that half of all fatal car accidents from 2003 to 2007 involved aggressive driving. The National Highway Traffic Safety Administration (NHTSA) has given guidelines showing the differences between road rage and aggressive driving. No one wants to be on the other end of either road rage or aggressive driving, but knowing the distinctions can help you understand how best to protect yourself against these types of drivers.
*Differences Between Aggressive Driving and Road Rage*Aggressive driving is considered anything that a reasonable person would deem reckless. This could include speeding, blocking another car from passing, or tailgating. Road rage, on the other hand, is actually more serious because there is a violent intent behind the actions of one driver against another driver. These behaviors include attempting to harm another driver or their vehicle by ramming one car into another, attempting to physically fight another driver on the side of the roadway, or brandishing or using a weapon to threaten some form of physical harm.
While aggressive driving can be dangerous, and a person may get a ticket from law enforcement for operating a vehicle in a negligent way, road rage is much different due to its violent intent. Specifically, road rage is legally classified as a criminal charge. Due to the fact that road rage incorporates a willful and wanton disregard for the safety of others, it is a criminal offense.
Example**s of Road Rage
There are several types of examples of road rage that can be considered a criminal offense, including the following:
Using a car to force another vehicle off of the roadway
Swerving into another car, or actually hitting another intentionally
Shooting a gun into another car
Brandishing any kind of weapon such as a knife or gun with the threat of bodily harm
Tailgating aggressively behind a car
Consistently tapping on the brakes in front of another vehicle in an attempt to aggravate the other driver
Weaving in and out of traffic in front or near a car in order to intimidate or frighten them
Honking, gesturing, leering or staring at the person in another car in such threatening way that the other driver or passengers feel immediately afraid for their safety
Again, road rage is a criminal offense, and if you ever feel you are being threatening or that your safety is in danger due to the violent behavior of another person on the roadways, you should immediately contact 911 and let them know of your location and provide the license plate number of the other driver, if possible.
*Contact an Experienced Personal Injury Attorney *If you were involved in an aggressive driving accident or a road rage accident, you have the right to seek justice. Contact the personal injury lawyers with the Pivotal Law Group at 206-340-2008. We proudly serve the Seattle, Bellevue, Kent, Renton, Burien, Mercer Island, and Issaquah areas.