Bellevue Bicyclist Dies After Crash
Posted Friday, September 6, 2019 by Chris Thayer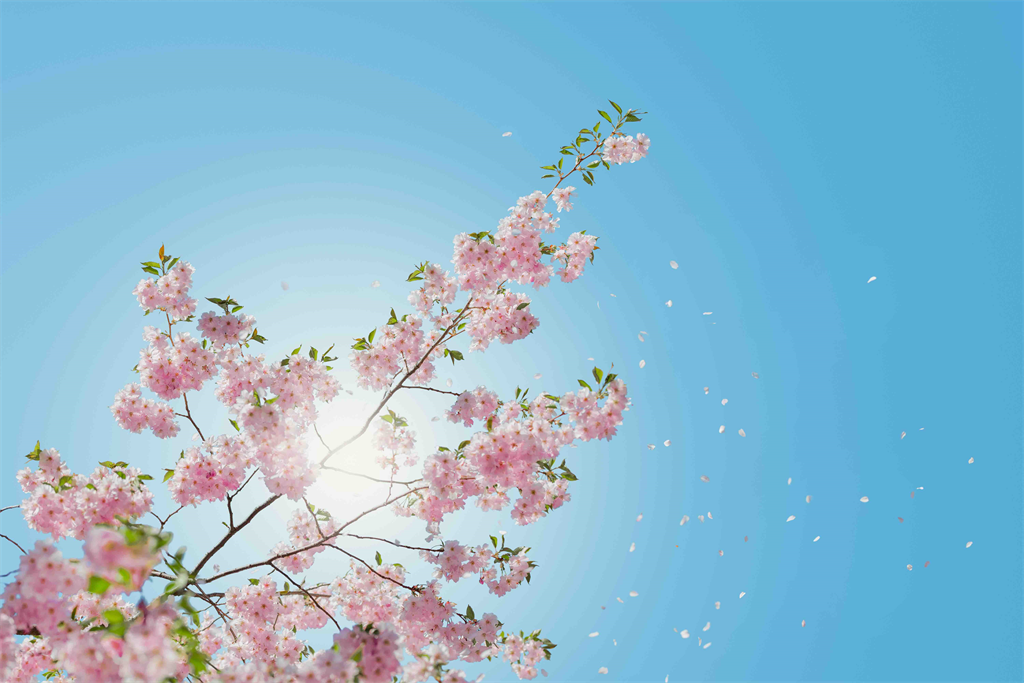 A Bellevue man who was hit by a vehicle died two days after a crash. The injuries sustained in the accident were too great and the bicyclist succumbed to those injuries. The accident happened near the corner of 8th street and 132nd avenue when a driver, attempting to make a turn, was allegedly blinded by the sun, resulting in the collision with the bicyclist, according to KOMO News. The bicyclist was rushed to the hospital, but later died from the injuries. It does not appear that drugs or alcohol were a factor in the crash, but the investigation continues.
Visibility can be a major factor in auto accidents all across the country. While any auto accident can result in injury, accidents involving bicycles can often result in more serious injuries and death. In a battle of bicycle versus automobile, it is not hard to see that the automobile has the advantage.
It is not just the common culprits of decreased visibility – rain, fog, snow, etc., - that can result in accidents. Even sunshine can decrease a driver's visibility of a bicyclist when driving, as evidenced by the accident detailed above. It is important to bicyclists to be vigilant when riding near auto traffic to do the most they can in keeping themselves safe and free of injury. The following are safety tips that every bicyclist should know:
Wear a helmet: There is no state law that currently requires all cyclists to wear a helmet, but different cities and counties do have their own laws regarding the necessity of wearing a helmet. Even if you are riding in a county that does not require a helmet, every bicycle rider should wear one. Hitting the ground without a helmet can result in serious injury or death.
Reflective Clothing: It is important to wear clothing that other drivers, or even cyclists around you, can see. Wear reflective clothing, bright colors at night, and anything that increases your visibility those around you.
No Distractions: Keep constant lookout around you when riding your bike. Avoid wearing headphones, using a cellphone, or doing anything that might distract you from keeping full attention on the road in front of you and cars around you.
Familiarity with Bicycle Laws: Before riding a bicycle, you should know the laws you must follow. Laws are put in place to keep you, and those around you, safe. Brush up on Washington bike laws before venturing out.
Even the most vigilant bicycle riders can get in an accident. You can take every precaution possible, but you cannot control the actions of the drivers around you. If you have been injured in a bicycle accident, the personal injury attorneys at Pivotal Law Group are here to help. Injuries can be costly and have a serious financial impact on your life. Our attorneys are dedicated to looking into every legal option for recovering damages sustained during a bicycle accident. Do not let one accident dictate your financial future. Contact us today for a consultation.