Driving Apps May Help Teenagers Stay Safe
Posted Friday, July 3, 2020 by Chris Thayer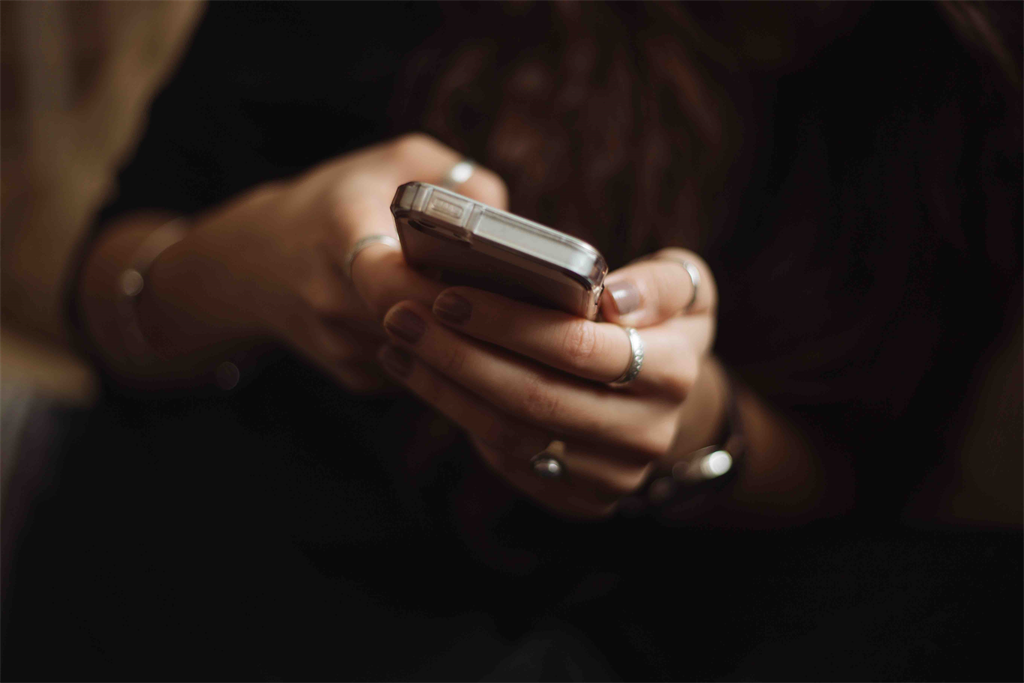 Most people would never equate cell phones and driving with safety. However, while texting and driving is one of the leading causes of accidents in the United States, there are ways that a cell phone can actually help teenage drivers (or any drivers) stay safe while on the roadways. Learn how you can help your teenager use his or her cellphone for good as a new driver. The following cell phone apps can help ensure that parents can track the driving behavior of their children.
*SafeDrive*Playing games on a cell phone while driving is probably the most dangerous activity a person can do. This free app gamifies safety practices by allowing a driver to earn rewards for safe driving habits. The driver gets an overall score, and can even compete against friends.
*Canary *Parents can monitor their teenagers by using this app. Notifications are sent to a parent when a teenager exceeds the speed limit or drives outside a perimeter established by the parent.
*Drive Safe.ly*This app prohibits any driver from texting and driving. Any driver that receives a text while driving will send an automatic message to the person texting that states that they are currently driving, and will respond at a later time. This app does cost money, but is an inexpensive way to ensure that the temptation to answer a phone call while driving is removed.
*Drive Safe*This app completely silences a cell phone and auto-replies to incoming calls and text messages. Again, this app removes the temptation to answer a cell phone call while driving.
*LifeSaver*This app prevents a person from answering a cell phone while driving, but also allows a parent to track teenagers and offers them rewards for safe driving.
*iOnRoad*iOnRoad is a unique smartphone app that uses the camera data along with GPS and an accelerometer to actually determine the physical distance between you and the car and in front of you. For new drivers, this is an amazing tool. If you get too close, a warning will flash your cell phone and give the driver an alarm as well. It is important to realize that this app may distract drivers, however, so try it before you actually use it on the roadways.
*TrueMotion Family *This app monitors drivers, similar to other apps, but this app is unique in that it actually offers recommendations to a driver regarding how they can improve. It documents how many times they exceeded the speed limit, etc. and gives advice as to how to improve driving habits.
*Contact an Experienced Car Accident Attorney *Even with all of this amazing technology, teenagers are still involved in car accidents every day. If your teenager was involved in a car accident and suffered any kind of injuries or losses, contact the Pivotal Law Group at 206-340-2008 to speak with one of our experienced car accident attorneys. We proudly serve the Seattle, Bellevue, Kent, Renton, Burien, Mercer Island, and Issaquah areas.