Five People Injured in Kent County Head-on Collision
Posted Friday, June 7, 2019 by Chris Thayer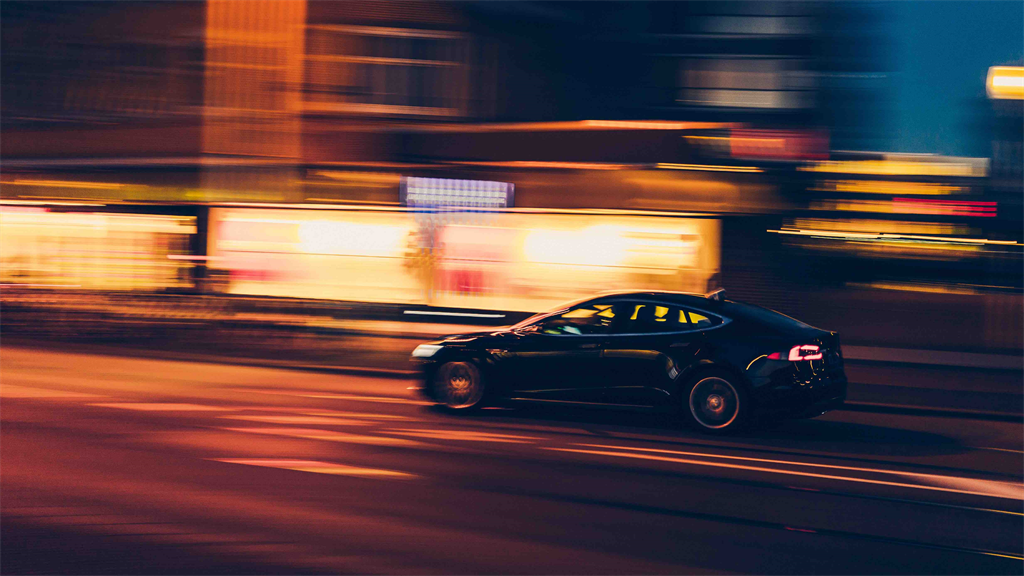 Every car accident needs to be taken seriously as it can result in life altering injuries to anyone involved. Some accidents, however, seem to make you hold your breath when you hear about them, like head-on collision. There is something about hitting another vehicle head-on that sends chills down one's spine. Recently, in Kent county, five people were hospitalized after a head-on collision, according to Fox 17 News.
The crash happened on Lincoln Lake Avenue by Bailey Drive when an SUV that was traveling northbound crossed the centerline of the road and collided with another vehicle head-on that was traveling south. The driver of the SUV was among the five people taken to the hospital. The other four were from the vehicle that was hit and included two adults and two children. It was not clear at the scene of the accident what made the driver of the SUV veer over the centerline and crash head-on into the other vehicle.
Head-on collisions are dangerous. There are common injuries that you need to be on the lookout for if you have been involved in a head-on collision:
Neck Injuries: Anytime you are rattled and forced to move your head and neck in a motion or direction that is not typical, you are at risk for injury. Neck injuries are especially dangerous because of the possibility of paralysis or even death. Strain on muscles and tendons in the neck can be extremely painful after a car accident.
Abdominal injuries: Seat belts are meant to protect you. However, in an accident, they can cause injury if they are thrust into the abdomen of the wearer. Furthermore, abdominal injuries can also occur when there are other items or forces put onto the abdomen because the head-on collision.
Traumatic Brain Injury: A traumatic brain injury (TBI) is extremely dangerous. Your brain controls your entire body. Injury to the brain can have serious, life-altering implications.
Chest Injuries: An airbag is deployed to protect the passengers of a vehicle from being seriously injured if they hit hard parts of the inside of the vehicle. However, an airbag deploying is not like being hit with a pillow. They can prevent injuries, but they are deployed with a heavy force that can cause injury. Similar to abdominal injuries, the seat belt can also cause injury to the chest in a head-on collision.
If you have been injured in a head-on collision, you need the help of an experienced personal injury attorney. The personal injury attorneys at Pivotal Law Group are here to help you following a car accident. Medical bills, lost wages, and other expenses related to the injury only pile up after an accident. We want to help you get the compensation you deserve under the circumstances. Our attorneys are dedicated to representing you and presenting the best possible case. Contact us today for a consultation. We are ready and waiting to help you.
(image courtesy of Jannes Glas)