Hidden Car Accident Injuries
Posted Friday, November 16, 2018 by Chris Thayer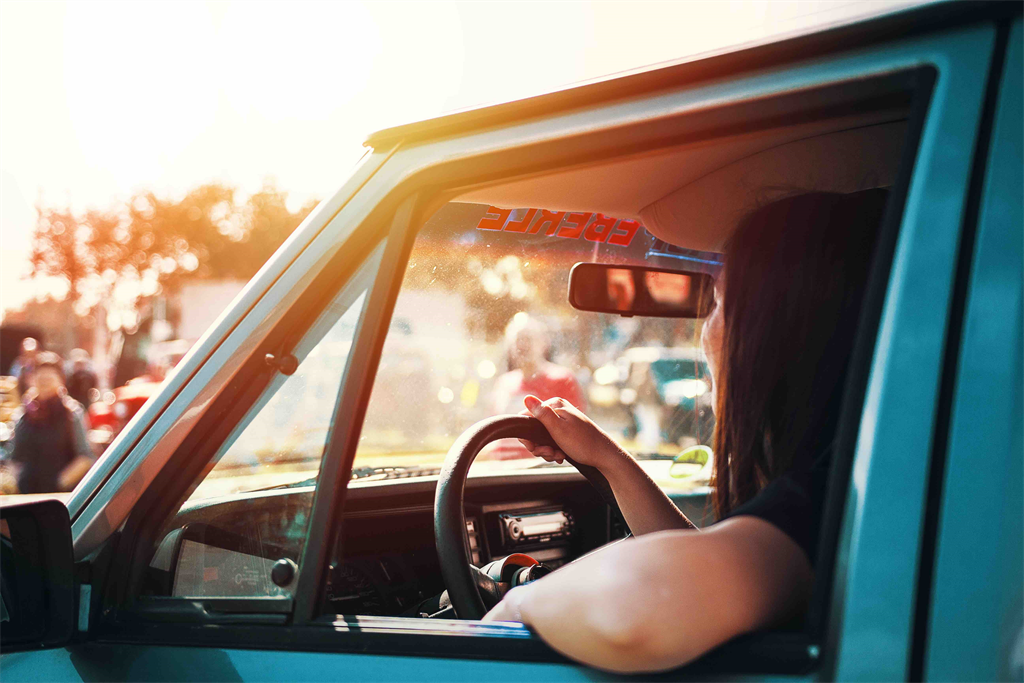 Immediately following a car accident, many individuals feel confused and overwhelmed. Their adrenaline is pumping, and they worry about filing an insurance claim, their damaged vehicle, and dealing with the other parties involved.
Once a car accident victim gets home, calms down, and looks to get past the incident, he or she might be surprised to notice injuries that did not immediately present themselves following the accident. Injuries incurred in car accidents do not always manifest right away. Delayed injures are quite dangerous because if they are left untreated, they can lead to more serious, debilitating conditions.
The following are injuries that often do not show up immediately after a car accident, but that you should watch out for to avoid debilitating injuries:
Whiplash
Whiplash is a type of neck strain. It can be caused by "any impact or blow that causes your head to jerk forward or backward." Essentially, a sudden force on your neck can tear the muscles and tendons in the neck. Whiplash symptoms do not always show up immediately following a car accident. Symptoms could show up the morning after an accident or several days after an accident. A stiff neck, dizziness, the feeling of being off-balance, decreased range of motion, and headaches that start at the base of the skull and radiate to the forehead are just a few of the symptoms that indicate whiplash. If you experience any of these injuries, it is important to get them checked out by a doctor.
Brain Injury
After a car accident, it is not uncommon to experience a headache. While this headache could just be a sign of stress, it could be an indicator that there are serious injuries manifesting. Headaches that are long lasting, extremely painful, or otherwise different than a usual headache could indicate a concussion or other traumatic brain injury. Brain injuries are extremely serious, and if you are at all worried about a brain injury, be sure to be checked out by a doctor.
Emotional Distress
Physical injuries are not the only ones that can occur in an accident; emotional distress and anguish often follow. A car accident can be traumatic and terrifying. Anxiety, depression, and changes in personality can all happen after a car accident. Mental health is just as important as physical health. As such, being sure to take care of your mental well-being following an accident is imperative.
Whether your injuries manifest immediately or days after your accident, you may be entitled to compensation for your injuries. The personal injury attorneys at Pivotal Law Group are here to help you following an accident in Bellevue, Kent, Renton, Burien, Mercer Island, and Issaquah county. We know that injuries after an accident, both physical and mental, are important. We want to help you recover from your injuries and get back to your normal life as soon as possible. Contact us today for a consultation.
(image courtesy of William Krause)