Hit-and-Run Accidents and Their Consequences
Posted Friday, January 25, 2019 by Chris Thayer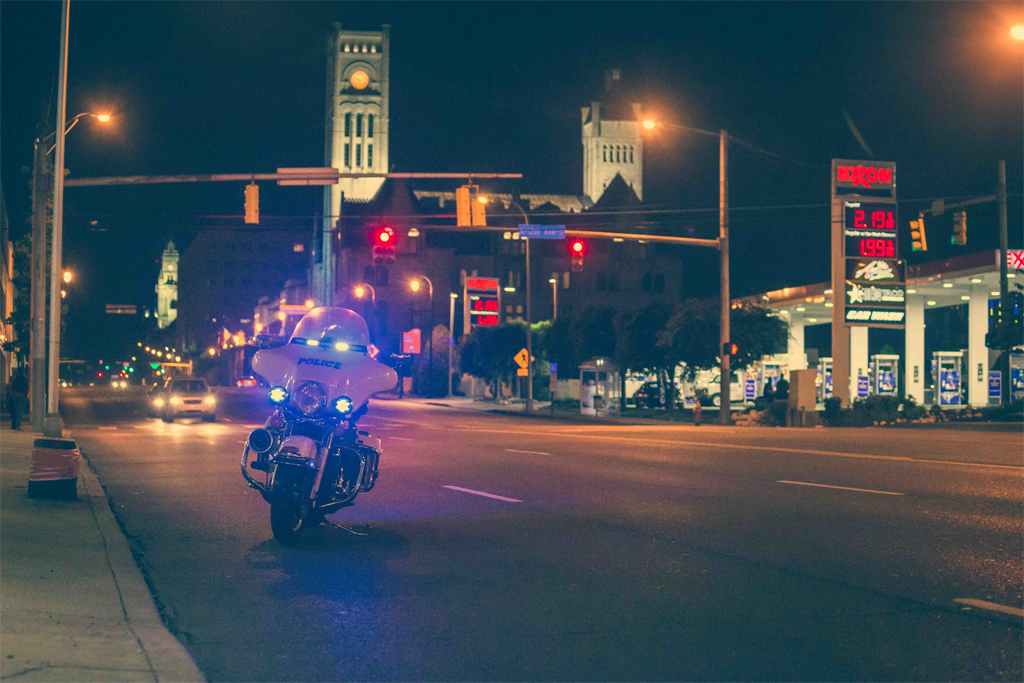 Being involved in a car accident is difficult and frustrating. Being involved in a car accident and having the other driver flee the scene of the accident can be extremely frustrating and make an already bad situation worse. Washington law requires you to stop at the scene of an accident and exchange information with the other party and inform the police. However, not every driver follows this requirement, unfortunately. If you are involved in an accident and the other driver flees the scene, here is what you should do.
Commit the Incident to Memory
The biggest problem with hit and run accidents is finding the other driver so that they can be held accountable. Without the other vehicle stopping, it is important for you to make mental notes of anything you can remember about the other vehicle. If you can remember the make, model, color, license plate, or any other distinguishing feature, this could be helpful in finding the vehicle. In addition to remembering vehicle information, try to remember what the driver looked like and the direction that the car was heading after the accident.
Call the Police and Seek Medical Attention
Even though the other vehicle fled the scene, you should still call 9-1-1 and have police and medical emergency personnel come and check on you and passengers in the car. The police officer can make a report of the accident and take down notes on what your remember about the other party. The police are likely going to be the ones to find the other vehicle, so it is best that they have that information as soon as possible.
Additionally, it is imperative that you seek medical attention as soon as possible. If you have been injured, it should be your number one priority to get the proper medical attention. Receiving medical attention immediately after an accident is helpful in the event that a personal injury suit results from the incident.
Take Note of the Scene
After you have called the police and remembered everything possible about the other driver, it is important to document the scene of the accident. Accidents scenes lose their evidence when the parties leave the scene. You should take pictures of your car and any damages made, pictures of injuries, any circumstances that led to the accident, and anything else that could be proof of the accident and its causes. Additionally, if there were witnesses to the accident try and obtain their information because they could be instrumental in future litigation. Finally, make sure to obtain a copy of the police report and the names and badge numbers of the officers at the scene.
Contact an Attorney
If you have been involved in a hit and run accident, hiring an experienced personal injury attorney can be helpful. The personal injury attorneys at Pivotal Law Group have experience representing individuals involved in hit and run accidents. Contact us today for a consultation.
(image courtesy of JP Valery)