I Was Hit by an Uninsured Motorist: Now What?
Posted Friday, April 5, 2019 by Chris Thayer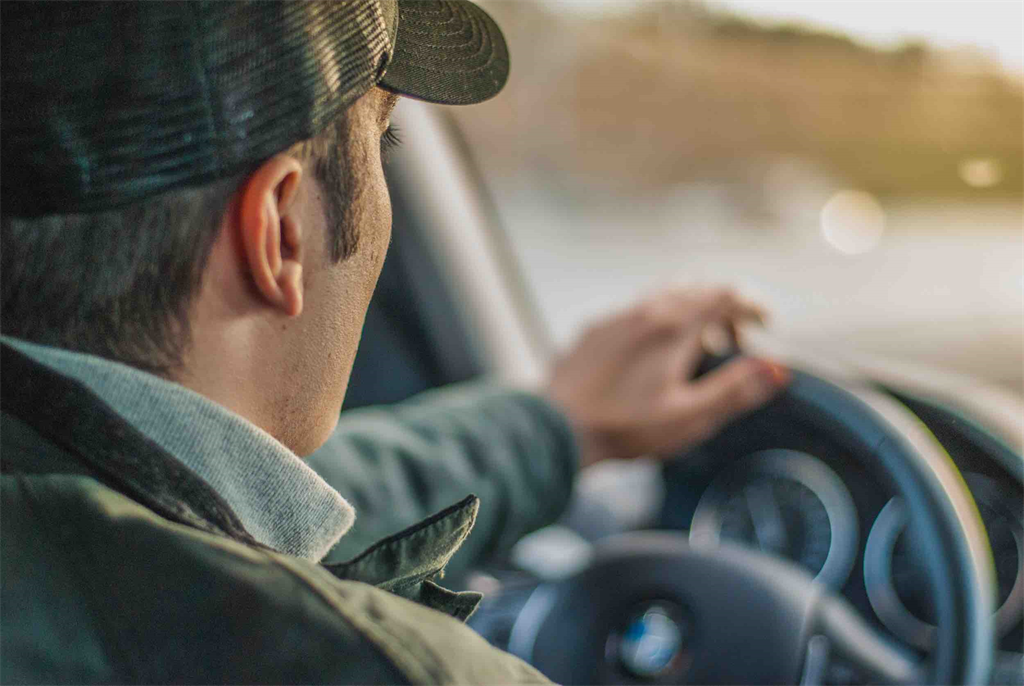 Being involved in any sort of car accident can be frustrating. This frustration only grows if the driver of the other vehicle does not have proper car insurance. Even though the law requires that drivers all throughout Washington have auto insurance while driving, and driving without valid insurance is against the law, there are some drivers who do not have the proper auto insurance. In fact, Washington state has the tenth highest number of uninsured drivers throughout the entire United States. Normally, someone else's insurance does not have any affect on your day-to-day life. However, when you are involved in an accident, and it is the other driver's fault, you want his or her insurance to provide compensation to fix damage to your car and for any injuries that you might have sustained.
Washington law requires drivers to have auto insurance and proof of coverage with them anytime they drive a vehicle. Every driver must at least have:
$25,000 for injuries or death of another person;
$50,000 for injuries or death to all other people;
$10,000 for damaging another person's property.
The above are the minimum insurance requirements. Drivers can have additional insurance coverage on their vehicles. When a driver with whom you have been in an accident does not have the required insurance, you have a couple options.
*Insurance/Healthcare Coverage
*In some insurance coverage plans, there are personal injury protection (PIP) benefits included. This is additional coverage from the required insurance amount that provides compensation for various damages such as medical bills, hospital bills, lost wages, funeral expenses, etc.) PIP is a no-fault insurance, which means that you can still receive the benefits of the coverage even if you were at fault in an accident. After an accident, check your insurance policy to see if you have this coverage option or look into adding it to an additional provision in your current policy. Also look into insurance policies of members of your family to see if you are covered under their insurance plans.
In addition to PIP coverage, your policy might include an Uninsured Motorist policy that provides damages if the uninsured motorist in the accident was responsible for the accident. You can also look into using your personal healthcare plan to cover injury expenses.
*The Personal Injury Option*While you may have insurance policies, or healthcare coverage, to help you recover from the accident, the other uninsured driver can be held liable for his or her actions. Even if the other driver did not have insurance, you can seek compensation through a personal injury suit. A personal injury suit holds the other driver legally responsible for his or her negligence. This could result in a damage award for you to help with the damages caused by the accident.
The personal injury attorneys at Pivotal Law Group are here for you after an accident. We know how frustrating it is when the other driver does not have insurance. Our attorneys will go through the options available to you – from using various insurance policies to suing the other driver in a personal injury suit. Contact us today for a consultation.
(image courtesy of Guillermo Sanchez)