I Was Not Wearing My Seatbelt: Can the Insurance Company Refuse to Pay?
Posted Friday, August 28, 2020 by Chris Thayer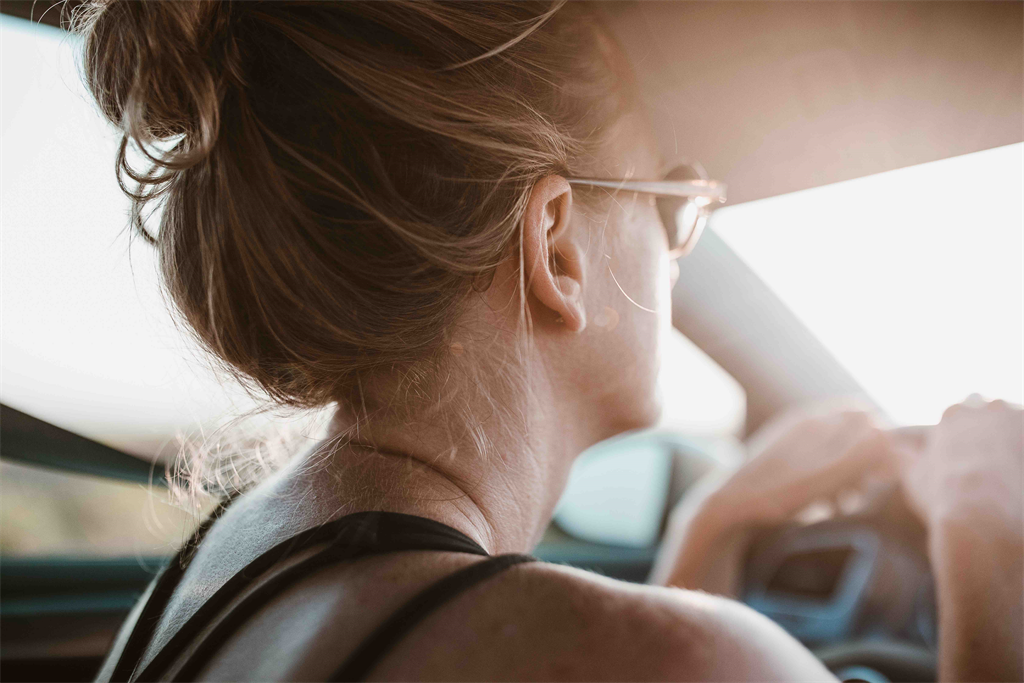 No! Many Seattle residents are involved in motor vehicle crashes annually. In fact, in Washington State, a collision happens just about every four and a half minutes, per the Department of Transportation's Annual Collision Summary. But when a crash happens to you or to someone close to you, emotions run high. Insurance companies realize that while they deal with emergencies and car accidents daily, for the injured victim, it is perhaps the single-most devastating event in their lives. So, insurance companies do not really bat an eye at misleading or sometimes outright lying to avoid having to pay. One issue that insurance companies love to use to reduce the claim value for an injury is seatbelt use. What does the law really say about it?
*Seatbelt Rules in Washington State* There is a Washington State statute that can be found at R.C.W.A. § 46.61.688(6). This statute is very clear in what it does. It prohibits evidence of seatbelt compliance (or noncompliance) from being used in court to prove that a victim shared responsibility for their injuries. Here is what the law actually says word-for-word:
"Failure to comply with the requirements of this section does not constitute negligence, nor may failure to wear a safety belt assembly be admissible as evidence of negligence in any civil action."
Simple enough, right? Well, in practice it is not so simple. What the law actually does is take away an insurance company's ability to come to court and argue that you would have been hurt less had you been wearing the seatbelt. So, it does not necessarily mean that it is never going to be heard by a jury.
*When can Evidence of Seatbelt Use be Admitted as Evidence?* Despite the clear statutory rule against using your failure to wear a seatbelt as evidence that you shared responsibility for your injuries, it might come in for other reasons. Here are a few examples:
You told police you were reaching into your back seat when the crash happened. The defense attorney wants to argue that you were distracted and are partly to blame for the collision. He asks the court to let him introduce evidence that you were not wearing a seatbelt in order to support theory that you were distracted
A child passenger is ejected from a vehicle in the collision, and the defense wishes to show the jury that the child was not in a legally-required car seat or booster.
A physician discusses injuries on the stand and mentions the lack of a seatbelt.
*How Insurance Companies Try to Use Seatbelts to Deny Claims* Insurance companies are very good at getting people to accept lower settlements than they should. They may tell you that they know you were not wearing a seatbelt and if you were to hire a lawyer and pursue it, they simply would deny your claim. Keep one thing in mind, they do not get to decide what your case is worth. You have a right to pursue your claim through litigation and possibly even take it to a jury to decide.
At Pivotal Law Group, we pride ourselves on pursuing justice for injured victims. Our experienced trial attorneys do not let insurance carriers tell us the law, because we are making history everyday by representing seriously injured clients and obtaining justice. Call or find us online today to learn more about how we might be able to help with your injury claim.