Misconceptions Surrounding Washington Car Accidents
Posted Wednesday, December 19, 2018 by Chris Thayer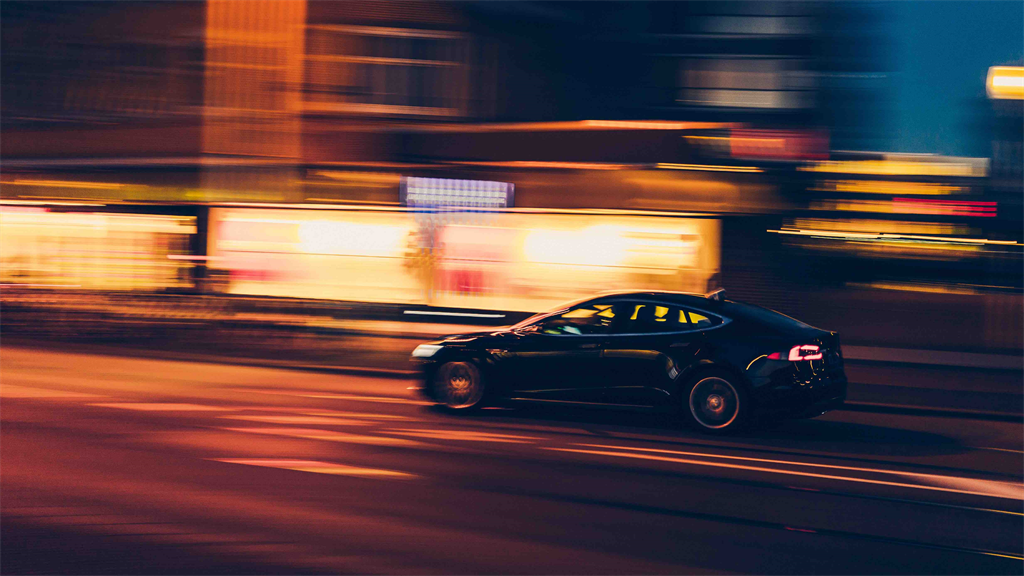 Recovering from a car accident can be difficult. Not only are you trying to recover physically, but there are often unexpected financial obstacles that arise. In Washington, a car accident attorney can help you assess your damages and determine the legal avenues you might have, including a personal injury suit. Even with this option available, a lot of individuals can be intimidated or have ideas surrounding a car accident case that delay or all together prevent them from seeking the assistance of an attorney. The following are some of the common misconceptions surrounding a car accident case.
*"Bringing a lawsuit will be too complicated."* One of the biggest misconceptions surrounding a car accident case is that it is too complicated to bring a lawsuit. However, this is inherently untrue. Yes, court cases can be complicated, but this is management with a skilled attorney on your side. Every case follows the same path and procedure: Investigating the instances, filing a claim, discovery for both sides, negotiation, possible settlement, and a possible trial. Each case has different facts and issues, but an experienced attorney can navigate this process.
*"The insurance company will not cooperate."* After being involved in a car accident, one of the first things you do is call your insurance company to let them know you were involved in an accident. Insurance companies do not always have the best reputation, but that should not keep you from pursuing legal help. The insurance agent will likely be friendly to you on the phone, but it is important to remember that the insurance company wants to save their company money. Your attorney can help you with future calls to the insurance company.
*"I can not afford a lawsuit."* Another misconception surrounding car accident cases is that they will be too expensive and you will not be able to afford an attorney. Most personal injury attorneys work on a contingent fee basis. To work on a contingent fee basis means that the attorney does not collect money at the outset of the lawsuit or send the client bills throughout the process. Instead, the attorney and client come to an agreement at the beginning that the attorney will take a certain percentage of the damage amount awarded. Additionally, on the off chance that the case is not successful and an award is not given, it is likely that the client will not owe any money to the attorney. Further, most law firms offer a free initial consultation. As such, you can meet with an attorney, find out the cost, and then decide what action you want to take.
If you have been involved in a car accident, the experienced and dedicated personal injury attorneys at the Pivotal Law Group are here to help you. We know that there is a lot of misinformation out there and a lot of misconceptions. Meet with one of our attorneys to find out the legal options available to you and get your misconceptions debunked. Contact us today for a consultation.
(image courtesy of Jannes Glas)