Proving Fault in Seattle Slip and Fall Cases
Posted Friday, April 12, 2019 by Chris Thayer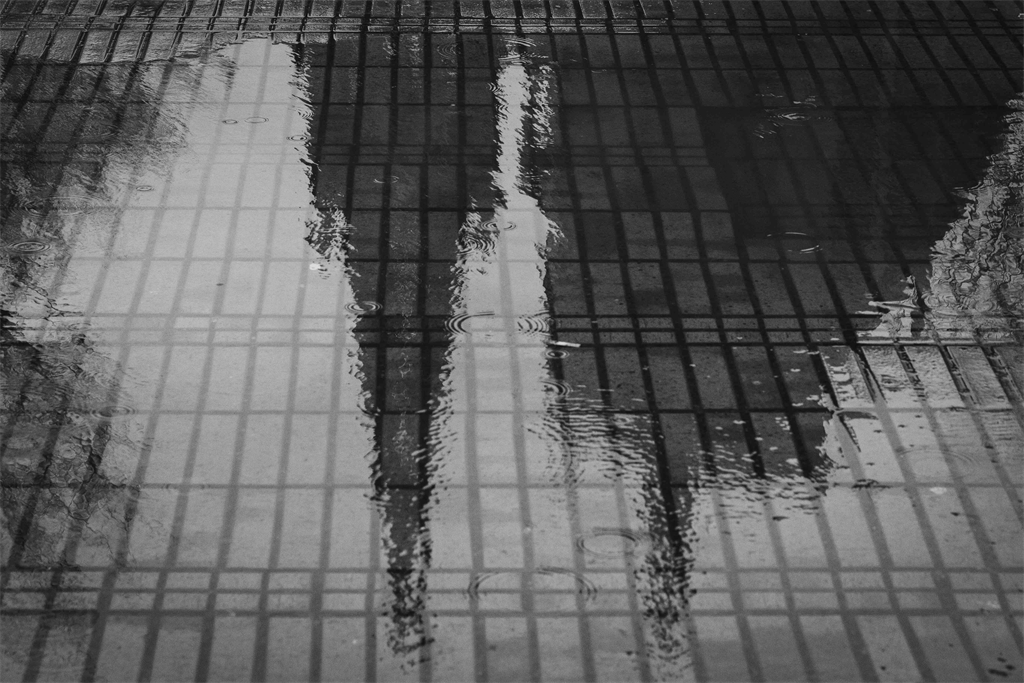 No one goes into a store, walks on the sidewalk, or does anything with the anticipation and desire to slip and fall. Slip and fall injuries can be detrimental to your health and livelihood. In many Seattle slip and fall cases, the biggest issue is determining who is at fault for the fall and injury, and therefore who is responsible for damages that result from the injury. Usually, the property owners are the first people considered to be responsible for injuries that occur on their property. The crux of many slip and fall cases is determining whether the property owner where the fall took place was acting responsibly in the maintenance of his or her property.
Property owners have a duty to those on their property to fix dangerous conditions that arise on the property that any ordinary person would see, know the danger that it could pose, and subsequently avoid that danger. Failure to keep a property free from danger can result in liability if a slip and fall occurs on that property.
A common type of slip and fall case is a customer slipping on a puddle of water in the grocery aisle and being injured. In order to prove fault, there are a few conditions that need to be met:
The property owner, or one of their employees, was the cause of the dangerous or hazardous condition; or
The property owner, or their employee, knew that the dangerous or hazardous condition exists, but did nothing about it; or
The owner, or their employee, should have reasonably known of the dangerous condition's existence.
In the grocery store example, the property owner may be found liable for the victim's damages if the owner or employee spills water and fails to clean it up or warn customers about it, the spill is seen and no warning or remedy is present, or too much time has passed since the spill such that the employee or owner should have known about it.
The difficult part of determining liability is determining what the reasonable expectation is for a property owner to keep his or her property safe. To determine this, there are some questions that need to be examined:
How long did the dangerous condition exist?
Does the owner regularly inspect their property?
Did the dangerous condition have reason to be where it was?
Was the dangerous condition once safe, but after time passes it no longer is?
Could a simple warning be issued?
Proving that a property owner is at fault, or anyone at all, in a slip and fall case can be difficult. The personal injury attorneys at Pivotal Law Group are here to help you collect the damages that you are entitled to under the circumstances. We work diligently to prove who was at fault in causing the slip and fall so that you have the resources necessary to recover fully and get your life back to the way it was. Contact us today for a consultation.
(image courtesy of Lucas Carl)