Using an App Should Not be Your Only Option After a Car Accident
Posted Friday, April 26, 2019 by Chris Thayer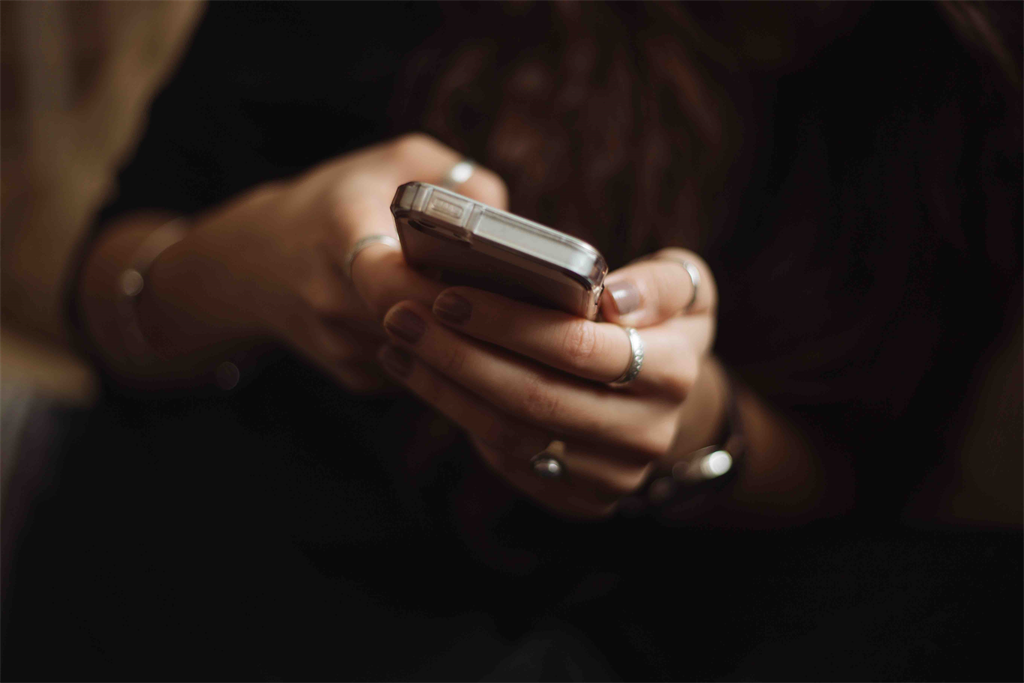 Everyone with a driver's license has probably thought about what they would do if they were ever in a car accident. Aside from calling the police and other emergency personnel to the scene to get the medical attention needed and reporting the accident, one of your next calls will probably be to your car insurance provider.
After an accident, regardless of the extent of your injuries, you are likely going to be in shock. The last thing that you are going to want to do is to pull out your phone and navigate to an app so that you can report the accident you were just in to your insurance company. Unfortunately, it seems like insurance companies are moving toward communicating with their customers via app. There was even an advertisement during the Super Bowl that encouraged more insurance users to get on board with using apps.
Insurance companies are attempting to persuade clients to use an app in an effort to streamline the process and make things "easier" for everyone. They also claim that using apps by insurance companies could end up saving a client money. In reality, neither of these things end up being true. Unless there is a discount offered for the price of insurance, you are not saving any money. Additionally, using an app eliminates the human interaction of the customer and customer service representative at the insurance company. The insurance company might save money on personnel, but this does not necessarily translate into cheaper prices for the customer.
A car accident can result in many financial hardships with which an app simply cannot help you. Yes, apps can be programmed to ask certain questions or ask for information, but every accident is unique. There are additional questions that might arise in a conversation with someone that might never be asked on an app. Accidents can lead to devastating financial hardships. Repairing the damage to your vehicle, the cost of transportation while your vehicle is being fixed, medical care for any injuries you might have sustained, lost income from injuries preventing you from working, and accruing bills are just a few troublesome situations that might arise. You deserve to talk to a real person to figure out how to recover from these hardships.
Your insurance company might ask you to use an app, but your attorney will not. The personal injury attorneys at Pivotal Law Group are here to help you following an accident. We can help you navigate the insurance claims process, including and pushback from an insurance company in getting you the damages to which you are entitled. In addition, we can help you file a personal injury suit to hold the other driver and his or her insurance company liable for the injuries you sustained and the damages that have resulted. You do not have to rely on using an insurance app to succeed. Let us take some of the worry and pressure off of you to help you recover financially, so that you can focus on physically healing from your injuries. Contact us today.
(image courtesy of Priscilla du Preez)