Wait! Be Sure to Get Consent Before Settling Your Uninsured Motorist Claim
Posted Friday, January 8, 2021 by Chris Thayer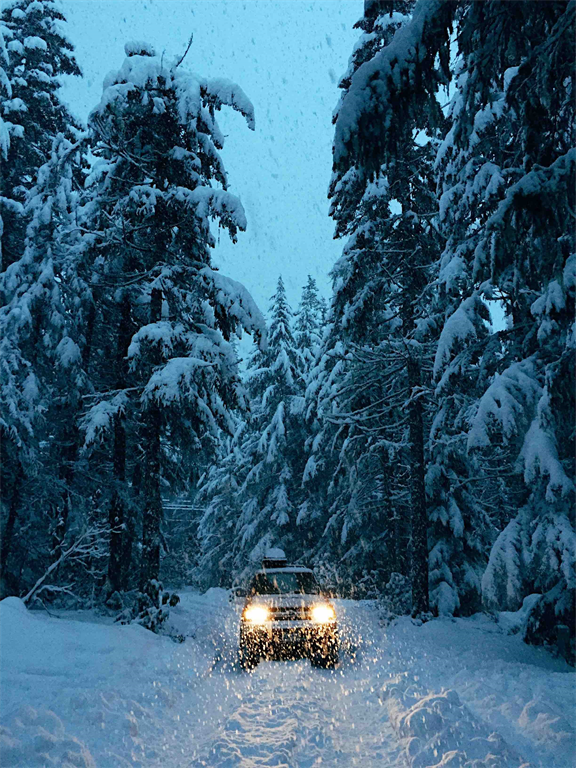 It may seem like a silly thing to consider, but if you are in a motor vehicle collision with an uninsured (or underinsured) motorist, then you may need to turn to your own insurance policy in order to be fully compensated. After all, uninsured or poorly insured drivers rarely have substantial assets that you can attach and recover. Therefore, your recovery is often limited to whatever amount of coverage the other driver has or does not have. If you were wise enough to carry an underinsured motorist policy on your own vehicle, then you may have additional cash available to cover your injuries. But wait just a second — there are a few crucial steps you must understand before you sign on the dotted line, so to speak.
*How Underinsured Motorist Coverage Works*When the at-fault driver has a low amount of coverage, let's say $50,000 in liability protection, and your damages exceed that amount, you can then turn it over to your own insurance company. You could be looking at a serious loss of cash if you go ahead and settle your case with the at-fault driver without first getting your own carrier's consent. Here is why.
Waiver of subrogation. When you settle with the negligent driver, you are essentially resolving any potential claims against that person and their insurance company. You are also waiving your own insurance carrier's right to sue that person in order to get their money back.
Right to Offsets. Your underinsured motorist carrier also has a right to an offset, which means they can reduce the amount they give you by the amount you already received from the other side. So, settling without their consent can also create problems.
*What Happens When I Request Consent?*Only one of two things can happen when you seek your insurance carrier's consent to settle. First, they can consent, allowing you to settle with the at-fault carrier, then you can bring your remaining claim for underinsured motorist coverage with your own carrier, or your carrier can decline to waive their subrogation rights.
If your insurance company does the latter, then they should forward you the full amount that the at-fault driver is liable for, then your insurance company can take over and pursue a lawsuit against the driver to get reimbursed the money they paid you.
*What Happens if I Do Not Get Consent?*If you do not get the insurance company's consent to settle, then you may be denied compensation later by your own underinsured motorist carrier. Although injury victims routinely can get around this, it is not something you want to deal with.
*Speak to an Experienced Trial Lawyer Before You Consider Settling Anything*Ultimately, these are precisely the types of nuanced issues that come up in almost every insurance claim, which is also why it is extremely valuable to work with a skilled trial lawyer. The law is designed to give your insurance company ample opportunity to sue the at-fault driver if he or she is wealthy and can afford to reimburse you for your losses. It also gives your insurance company the opportunity to decide if they would like to take the responsibility of suing that driver as opposed to just paying the claim.
If you or someone you know have been hurt in a car or truck accident and feel that the other driver has too little insurance to cover you, but you know you have additional coverage available, call or visit a Seattle personal injury lawyer from Pivotal Law Group and speak with someone who has the experience to maximize your recovery.