A Guide to Medical Malpractice in Washington State
Posted Friday, February 15, 2019 by Chris Thayer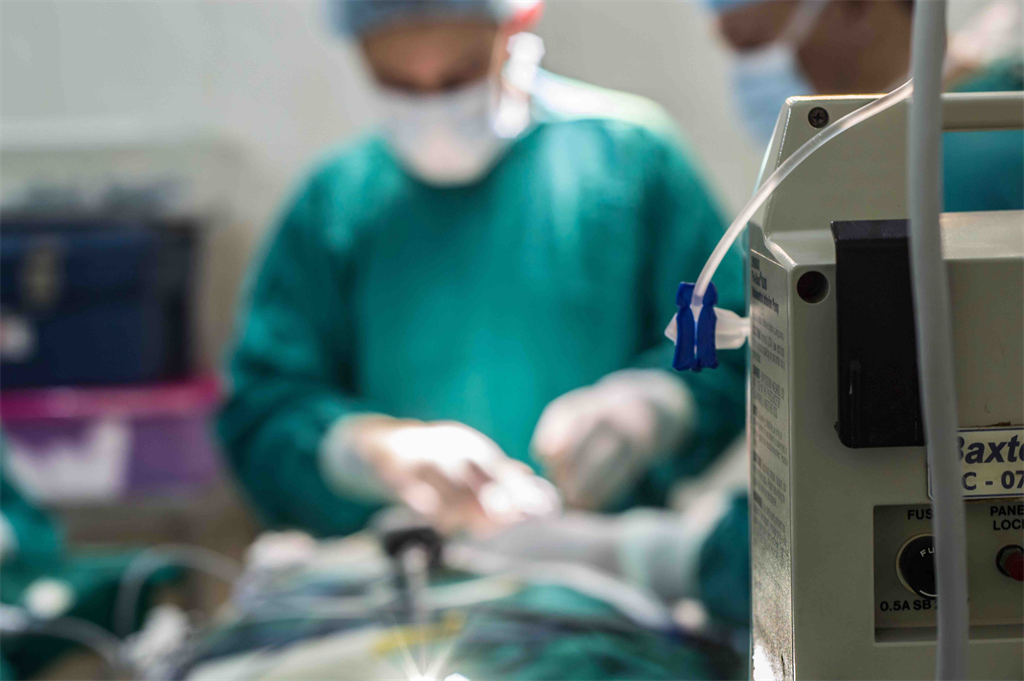 Imagine going to the doctor for treatment of an illness or injury, but having the doctor or other member of the medical staff make a mistake that seriously injures you. When health professionals make mistakes, the consequences are often great. When we walk into a doctors office, or hospital, or other medical facility, we do not want surprises or mistakes – we want our injuries or illness to be treated and to go on with our lives. If a healthcare provider makes mistake and causes further injury to you, there are legal options available.
Medical malpractice occurs when a healthcare professional is negligent in his or her actions and leads a patient to injury, or further injury. Healthcare professionals can be doctors, nurses, pharmacists, and hospitals themselves. Not every mistake by a healthcare professional constitutes medical malpractice. In order for a medical malpractice claim to be made, there a few things that need to be proven:
The healthcare professional did not act within their standard of care; they failed to care for the patient as their professional standards dictate.The mistake, whether an action or an inaction, was the proximate cause of injuryThe patient was injured, resulting in damages.
Damages
A medical malpractice claim can result in the compensation for the damages caused by the negligent healthcare professional. Different personal injury claims have different rules and limitations on the amount of damages an individual is able to collect. In Washington, there is no cap on the amount of damages that a person can collect, but there are limitations on the types of damages available. Individuals can collect compensatory damages that are meant to bring the injured individual back to the position they were in prior to being injured. Generally, there are no punitive damages available, those that are meant to punish the offender and deter others from acting in a similar manner.
Statute of Limitations
If you have been a victim of medical malpractice, a claim must be made within the statute of limitations. Medical malpractice claims need to be filed within three years of the date of the incident. There are few, if any exceptions, to the statute of limitations. Medical malpractice claims take time to investigate and file a complaint. Therefore, it is essential to bring the claim to the attention of a personal injury attorney as soon as possible so that there can sufficient investigation and preparation before filing.
If you are considering filing a medical malpractice claims, the personal injury attorneys at Pivotal Law Group are here to help you. Injuries from the healthcare professionals that are meant to heal your injuries must be taken seriously. Our attorneys want to build the strongest claim possible under the circumstances. Adding more healthcare bills to your current financial burden because of a healthcare providers negligence can be costly and overwhelming. If you have been injured by a healthcare professionals negligence, take action and get the damages to which you are entitled. Contact us today for a consultation.
(image courtesy of Marlon Lara)