Motor Vehicle Deaths
Posted Tuesday, October 16, 2018 by Chris Thayer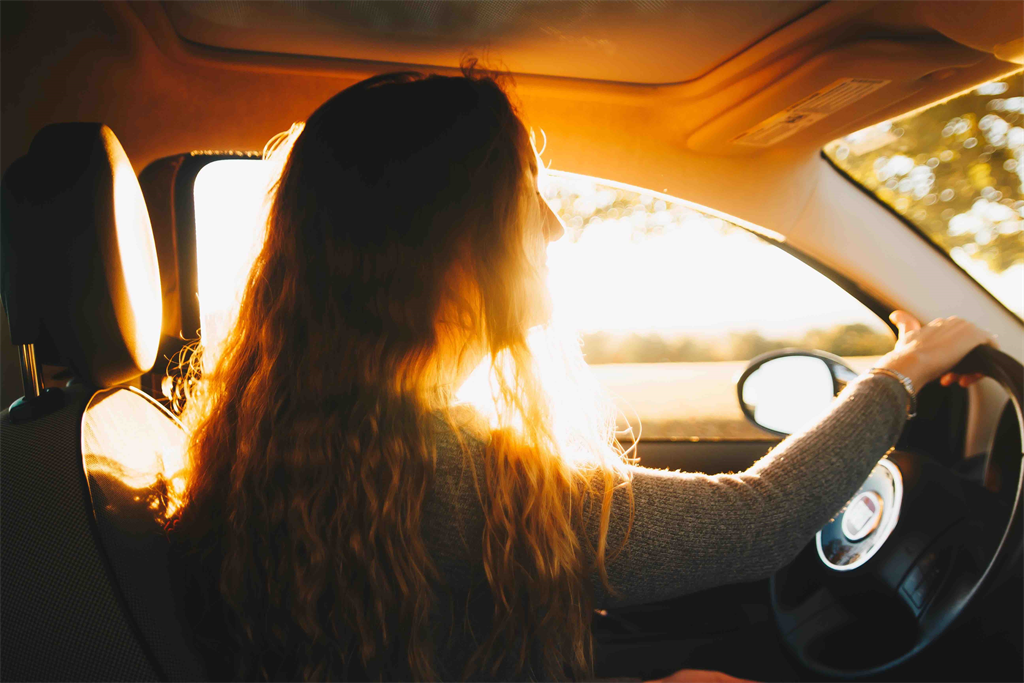 No one likes to think about being in a car accident, or their loved one being involved in an accident. Nevertheless, the number of car accidents across the United States is astounding. The National Safety Council conducts studies on the number of accidents, and the number of fatal motor vehicle accidents. On a national level, the National Safety Council estimates that there will be a total of 40,000 fatal car accident by the end of 2018. This number comes from analyzing the first six months of the year. From January to June, there were just under 19,000 fatal deaths from a car accident. This is out of 2.1 million car accidents resulting in any type of injury. From this data, the National Safety Council estimates approximately four million injuries from car crashes and 40,000 fatalities.
While it is interesting to know the national statistics, you are probably more concerned with Washington specific information. So far this year, Washington has reported approximately 234 deaths. Compared to the national statistics, this is a 1% decrease in fatalities.
Now that you know the statistics of car accident injuries and fatalities, you can focus on ways you can try to prevent accidents from occurring:
Be a defensive driver: In a perfect world, everyone would drive with their utmost attention on the road. Unfortunately, this is not the case. You must take it upon yourself to be a defensive driver in an attempt to stay safe. Defensive driving tactics include keeping your eyes focused ahead of you, expecting the unexpected, keeping your speed under control, quick reaction times to other drivers' movement, and remaining distraction free. These are not all the ways to drive safely, but all good rules of thumb to stay safe.
It is never okay to drive under the influence of impairing drugs or alcohol: The dangers of drunk/drugged driving are well known. Take a cab, walk, or arrange another form of transportation so that you do not put yourself and others at risk by driving while impaired.
Understand your car: This might seem simple, but it is important to know your car. Understand the features, how to operate the features, and how to fix your vehicle if something goes wrong. Knowing the way your car functions properly will give you the best tools to fix and recognize a problem that arises.
Monitor the driving of young drivers: We all remember how exciting it was to get a license and be able to drive. However, lack of experience can put teen drivers at risk. Make sure that your teens know the rules of the road, stay alert, and minimize or eliminate distractions while driving.
Even the most safe, defensive, and cautious driver can be involved in an accident. In those instances, the personal injury attorneys at Pivotal Law Group are here for you. We know that the fallout of an injury from a car accident can be devastating. Contact us for a consultation. We want to work with you to get the best results possible given the circumstances of your case.
(image courtesy of Cory Bouthillette)