Types of Brain Injuries Caused by Negligence
Posted Friday, October 16, 2020 by Chris Thayer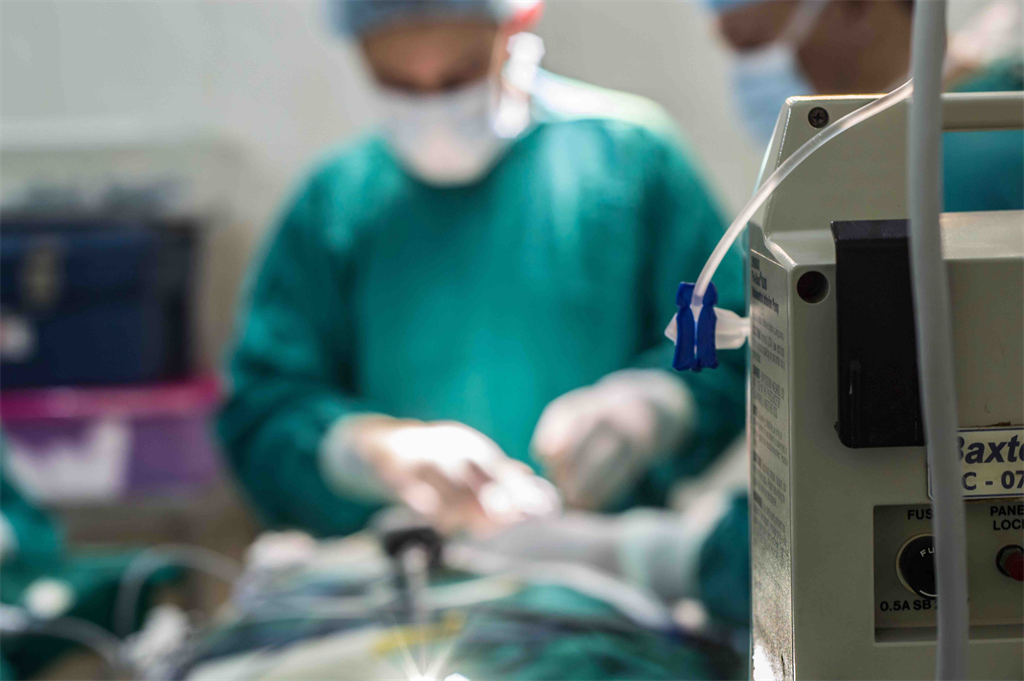 Perhaps one of the most severe injuries that a person can suffer is a brain injury. First, a brain injury is often invisible to the naked eye, meaning that even well-intentioned and well-trained general practitioners may miss it in the emergency room or doctor's office. Second, when the brain is damaged or injured in some way, the effects can be strange and even bizarre, leading to a wide range of misdiagnoses. However, with proper diagnostic testing, most brain injuries can be properly identified, classified, and then treated.
At Pivotal Law Group, our attorneys have handled many types of brain injury cases, and we are ready to help you and your family. Here are some of the more common types of brain injuries that can be caused through someone else's negligence.
*Traumatic Brain Injury in a Car Accident* Maybe the most common type of brain injury is the TBI or traumatic brain injury, which is typically caused by contact sports, a physical assault, or a car accident. Slip and fall accidents can also cause these injuries where a head strikes a hard surface. In short, a TBI is caused when the brain is violently shaken inside the head due to some outside trauma or momentum, such as what occurs in many car wrecks. Whether minor (concussion) or severe, symptoms can include:
Trouble thinking
Lethargy
Sensory issues (smell, taste, hearing, vision)
Hard time concentrating
Memory issues
*Diffuse Axonal Injury* This serious type of injury occurs when the brain is damaged by sheer force. In other words, there is likely no bleeding, but the brain endures an internal trauma from violent shaking, such as in a whiplash injury. While invisible and hard to detect, it can be deadly if left untreated.
*Hypoxic or Anoxic Brain Injury* This last kind of brain injury is more commonly seen in medical negligence cases, where a physician or hospital staff takes inappropriate measures or does not follow proper medical procedures or guidelines, leading to a loss of oxygen. Drownings are another cause. Hypoxia is when there is a severe drop in the oxygenation of cells in the brain, often due to not breathing for an extended period of time. Anoxia, by contrast, simply means the entire lack of oxygen.
When a healthcare provider fails to take appropriate steps during a surgical procedure, intubation or some other medical emergency, a person's oxygen levels can drop rapidly, leading to permanent brain damage from anoxia. In these cases, a person can have irreversible injuries such as:
Spastic quadriplegia
Loss of all motor skills
Incontinence
Loss of speech
Mental losses
Memory losses
Loss of mobility and paralysis
Death
*Understanding How to Seek Compensation for Brain Injuries* At Pivotal Law Group, our attorneys understand that the first step in recovering compensation is getting proper medical care and assessment. With years of experience in Washington state, our team of skilled trial lawyers can help a brain injury victim seek quality medical attention so as to get to the bottom of things and discover what happened and why. This leads to better outcomes later. If you have a serious brain injury or know someone who is suffering after a brain injury caused by someone else's careless or negligent conduct, then you owe it to yourself to contact us to learn more. Consultations are always free, so give us a call today.