Washington State Dram Shop Laws
Posted Friday, October 9, 2020 by Chris Thayer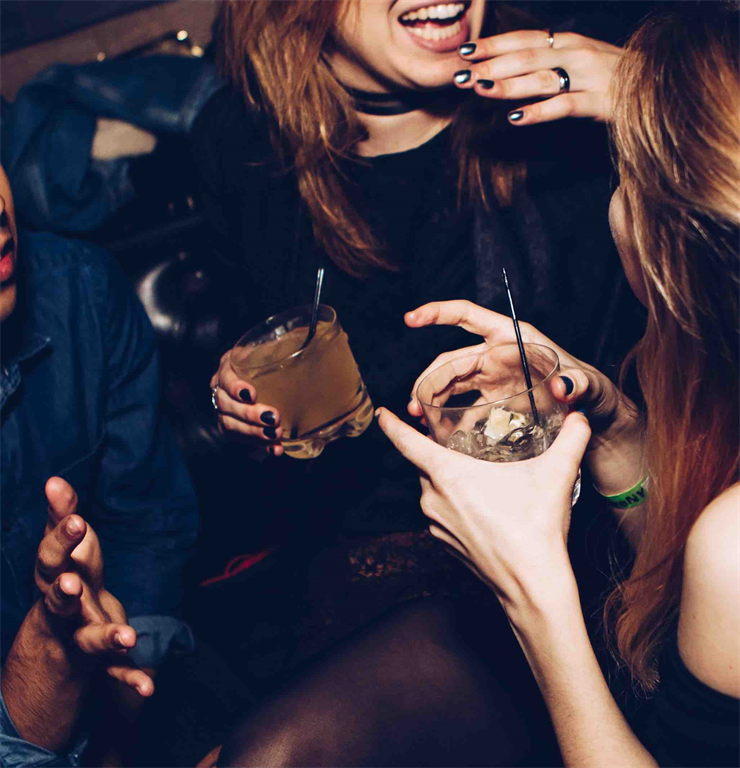 Washington state, like many states, places specific rules and restrictions on establishments that serve alcohol to the public. One such restriction is that they are not to serve alcohol to anyone who is visibly intoxicated. The goal of such a law is to avoid individuals being over-served alcohol to the point where injuries and other tragedies occur. Not all establishments adhere to these rules, and there are no doubt many businesses that turn a blind eye to the rules. After all, most of the time nothing bad happens. But what happens when something tragic does occur?
This is where a skilled personal injury trial lawyer can be very helpful in assisting with recovering compensation to pay for medical bills and lost income after an accident. To better understand how Washington dram shop laws may affect your rights in an accident, consider the following snapshot of dram shop laws in our state.
*What is a Dram Shop Law?* In Washington, RCW 66.44.200 is a statute that limits the service of alcohol. Under this law, a business may not serve alcohol to anyone who is "apparently under the influence of alcohol." In practice, this can be tricky. After all, people go to bars to drink. Most people in a bar are "under the influence," technically. However, Washington law also requires that bars and restaurants provide basic training to waitstaff and bartenders, which includes information on how to identify the signs of intoxication, such as:
Slurred speech
Imbalance
Difficulty completing sentences
Red or watery eyes
Lack of judgment / heightened emotional responses
Difficulty staying awake when sitting down
Loss of fine motor skills
*What Happens if a Bar Over-Serves Someone and They Cause a Wreck?* This is where dram shop laws come into play. When a bar is reckless in over-serving someone who then goes outside, gets into a car, and causes serious injury or death to another person on the roadway, the bar may share liability for the injuries or death.
Consider that if a lawsuit must be filed and the case proceeds to a jury trial, there are specific instructions that a court must give to the jury to help them in making a decision about liability. These are commonly known as "jury instructions." WPI (Pattern Jury Instruction) 370.01 reads as follows: "A vendor of alcohol owes a duty to third persons not to serve alcohol to a person who is apparently under the influence of alcohol."
So, if an attorney can prove to a jury that a bar did indeed over-serve a patron, and that patron did indeed cause or contribute to the injuries of another, then the bar may be held in part or wholly responsible for the injuries caused by that patron.
*Getting Help After an Injury* If you or a loved one have been hurt by a drunk driver in Washington state, it is important to work with a firm that understands all the nuances of injury law, including the many sources of compensation that exist, even beyond the negligent driver who caused the wreck. At Pivotal Law Group, our attorneys maintain a close relationship with treatment providers and private investigators. We are often able to locate additional sources of financial recovery to help our clients maximize their compensation. Call or visit our firm online today to set up a personal and private free consultation to learn more about how we may be able to help.