What Does a Personal Injury Lawyer do for You?
Posted Friday, July 10, 2020 by Chris Thayer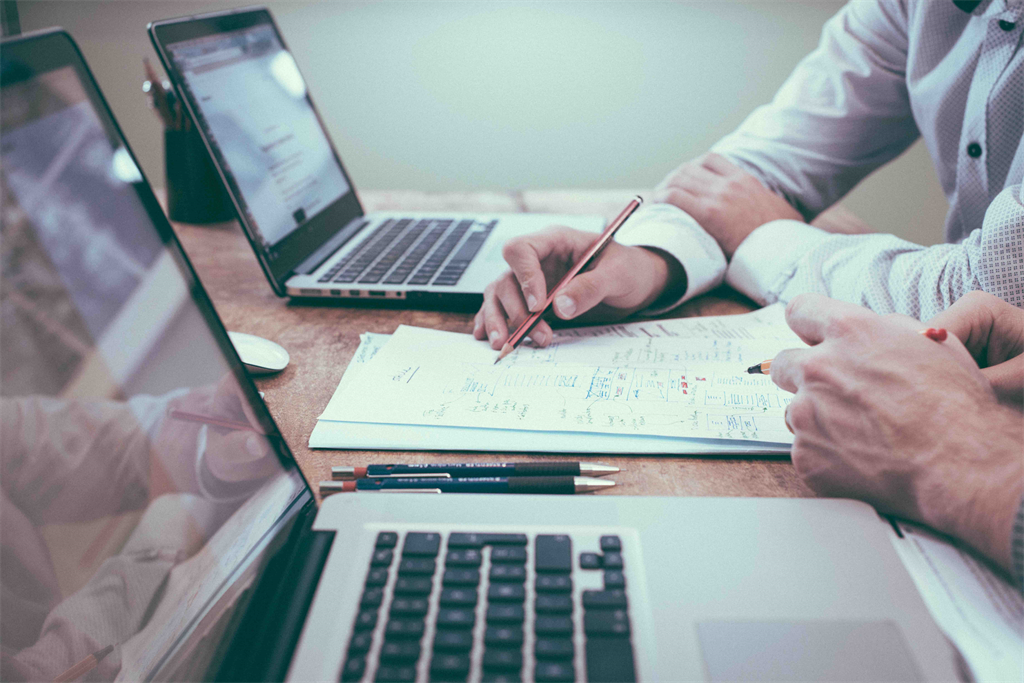 Many people who suffer injuries in accidents caused by someone else's negligence have the legal right to pursue financial compensation for their medical bills, lost wages, physical pain, mental anguish, and property damage. If you suffered injuries or losses as a result of someone else's negligence or recklessness, you may feel overwhelmed regarding your next steps. Understanding how an experienced personal injury lawyer can help you receive compensation for your injuries will help you make informed decisions as you move forward.
*Understanding Personal Injury Laws*A personal injury lawyer can provide assistance to you throughout your personal injury settlement or lawsuit process. An experienced personal injury attorney will be able to explain all of the applicable laws regarding your circumstance and how they can be used to your advantage. Additionally, an attorney should take the time to explain all of your legal rights and articulate how you are able to legally bring a claim for compensation under the law. Oftentimes, personal injury lawsuits involve a great deal of complex legal concepts such as statutes of limitations and theories regarding negligence. A personal injury attorney should be able to explain and navigate these concepts to you so that you have a full understanding of your case.
*Negotiating With Insurance Companies *One of the most difficult aspects of a personal injury case is negotiating with insurance companies. Insurance companies have experienced adjusters working on their side and often use manipulative or adversarial tactics against victims in order to reduce the amount of their settlement offers. A personal injury attorney will represent their client by negotiating with insurance companies on their behalf. Most insurance companies will not utilize manipulative tactics on attorneys, as they know that lawyers will already know all of their tactics and they will be unsuccessful. An attorney will work to ensure that their client receives the best compensation package possible in a settlement offer, and an inexperienced personal injury lawyer will not hesitate to reject an unfair or low settlement offer from an insurance company.
*Provides Representation in Court *Most personal injury cases never actually go to trial, as most are settled through offers given by insurance companies. However, when an insurance company fails to provide a fair and just settlement offer, the case will go to trial. A personal injury lawyer will be able to hire medical experts, build a strong case, and ensure that all paperwork and documentation is filed in an appropriate amount of time to ensure that no statute of limitation deadlines pass. Additionally, if the case does go to trial, a personal injury lawyer will be able to represent you regarding your injuries and losses suffered due to someone else's negligence.
*Contact an Experienced Personal Injury Attorney *You are likely dealing with medical bills, lost wages, and pain and suffering. Consider visiting with an experienced personal injury attorney so that you will get the representation you deserve to receive compensation for your injuries and losses. Contact Pivotal Law Group at 206-340-2008 and speak with one of our experienced attorneys. We proudly serve the Seattle, Bellevue, Kent, Renton, Burien, Mercer Island, and Issaquah areas.