What to do After a Car Accident
Posted Thursday, November 29, 2018 by Chris Thayer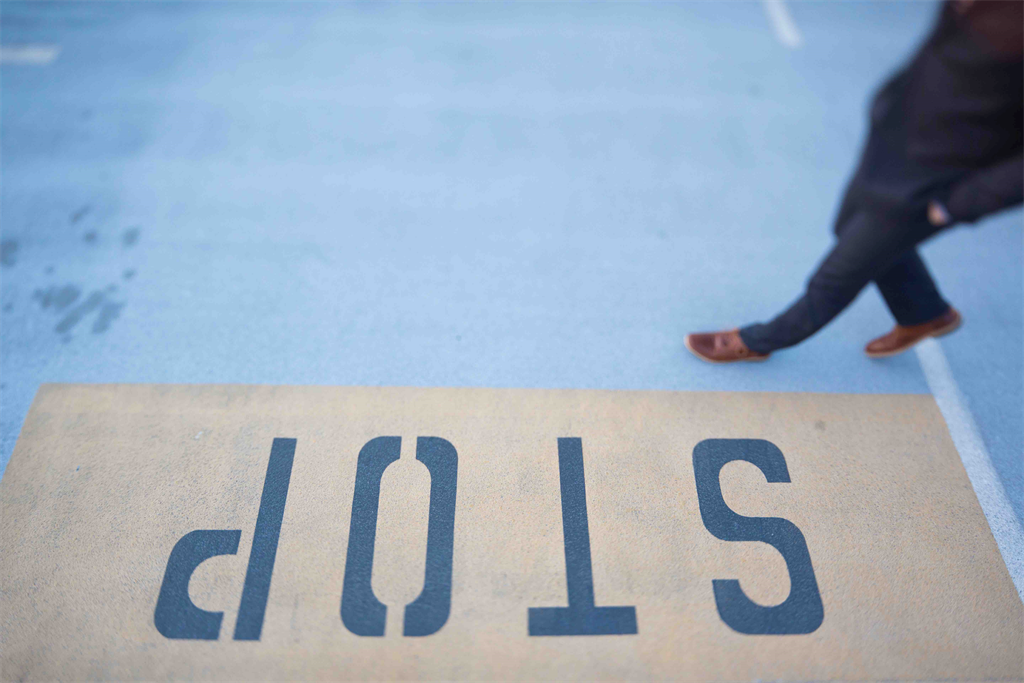 What should have been an average day for one family turned into a tragic accident. A Kent mother was pushing her two children in a stroller when she was struck by an SUV. The mother was walking in the crosswalk when an SUV turned a corner and struck and killed her, according to KOMO News. The accident occurred around 2 p.m. in the afternoon at the intersection of Smith Street and State Avenue.
Witnesses to the accident stated that the woman was in the crosswalk, "doing everything right," only moments before the SUV turned the corner. After striking the woman, the SUV dragged her for approximately 35 feet. Unfortunately, the woman succumbed to her injuries and died after being taken to the hospital. The children were reportedly unharmed in the accident. Witnesses also say that this intersection is becoming more and more dangerous and they are witnessing more crashes that usual. Police do not suspect that alcohol or drugs played a role in the accident.
Unfortunately, the story above is not uncommon. Accidents happen and people get injured, and sometimes die, way too often. If you have been injured in a car accident, you have options. Recovering from an accident can be difficult. There are medical expenses, lost wages from being unable to work, and a whole host of other issues that can arise during recovery after an accident. A personal injury attorney can help you recover the compensation you need following an accident, but there are some things that you should do immediately following an accident before you contact an attorney.
Seek Medical Attention: Immediately following an accident, you should seek medical attention for any party who needs it. Depending on your injuries, you may need to go to the hospital immediately. If you do not go immediately to the hospital, make an appointment with a doctor soon after the accident to check for hidden injuries and overall health.
Get a Police Report: A police report is a vital piece of evidence in a personal injury suit. It is official documentation that shows an accident happened and provides a description of what the officer observed at the scene.
Document Everything: There will be an official police report, but it is important to have evidence of your own. Take photographs of the scene of the accident, damage to property, your own injuries, and anything that might have contributed to the accident.
Gather Witness Information: If there were witnesses to the accident, try and get their contact information. The witnesses can corroborate your story and give their perspective of what happened.
The personal injury attorneys at Pivotal Law Group are here to help you following an accident. We know that an accident can be devastating and the following recovery can be daunting. Let us help you recover the compensation you deserve. Our attorneys are dedicated to your case and want to help you achieve the best result possible under the circumstances. Contact us today for a consultation.
(image courtesy of Bethany Legg)